I just became an Adobe Campus Leader !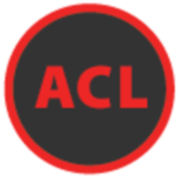 I am so excited to find out all that this exciting program entails!   This past semester I took workshops on Photoshop, InDesign and Adobe Acrobat Pro!   I look forward to learning more about using Adobe products to help ignite passion in teaching and learning!
Hopefully I will get back to blogging on a more regular basis!