As many of you know, I retired from teaching full time in May 2015.  Since then I have started 2 new businesses.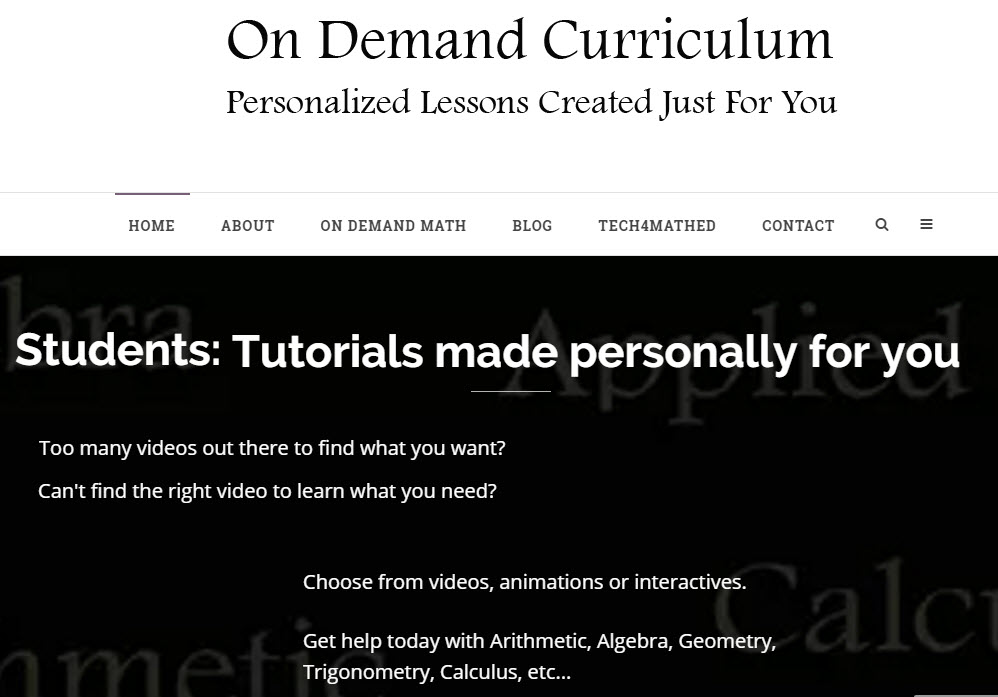 The first is on my own and related to teaching.  At www.ondemandcurriculum.com my mission is to help students, teachers, parents, and anyone needing help in math, by creating a personalized video or interactive to help them understand the concept in a manner that is best suited to their learning style.  I also have been creating digital media to enhance ebooks for major textbook companies. This also fits my mission of helping students understand and visualize math concepts.
~~~~~~~~~~~~~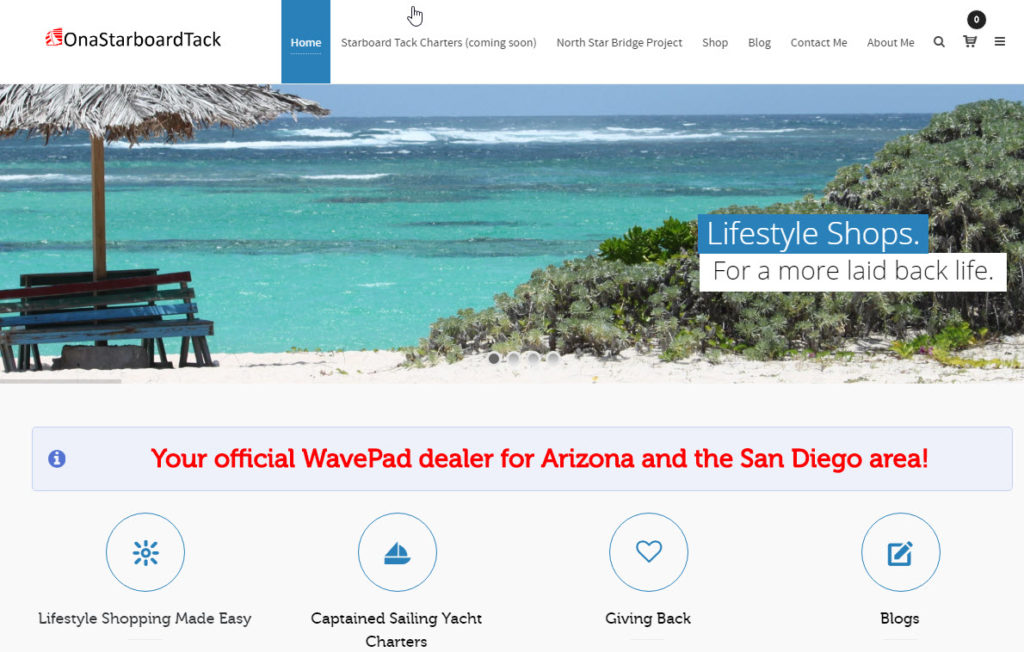 The second company is with my husband, On A Starboard Tack, LLC.  At www.onastarboardtack.com we hope to supplement my husband's future retirement income by starting a charter business, and selling products related to having fun on the water.   We recently became WavePad dealers for AZ and CA, and are on the lookout for other innovative products that make being on the water even more fun.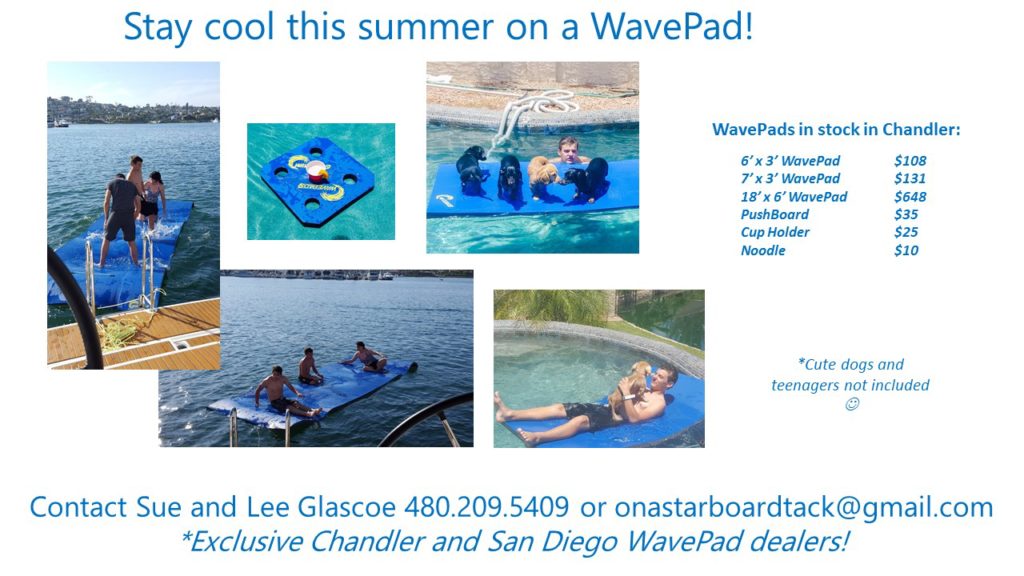 We just started as WavePad dealers, and I can tell you that we have had a lot of fun playing with the products 🙂
In closing, I want to stress that retirement does not mean staying home and doing nothing for me, but instead it gives me the opportunity to focus on things that I have a passion for: helping others through digital media creation, sailing, introducing others to sailing, and just having fun on the water with family and friends!