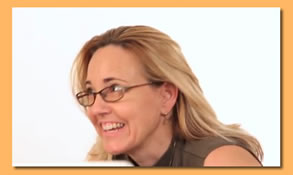 I am a recently-retired math instructor and educational technology consultant who loves teaching with technology.
I am married and have 2 boys who share my passion for life!  I am writing this blog to share my ideas on teaching math in ways that will enhance student learning and participation in the college classroom, and beyond!
~~~~~~~~~
~following my North Star!
* Link to my home page
* Link to my business On Demand Curriculum