I just purchased a newer version of the TI graphing calculator emulator, the TI SmartView CE for the TI-84 family.  Wow, it is really nice!  It has 3 versions of the calculator:  The traditional black/white TI-84 Plus version,  the new TI-84 Plus C, and TI-84 Plus CE, which are both in color!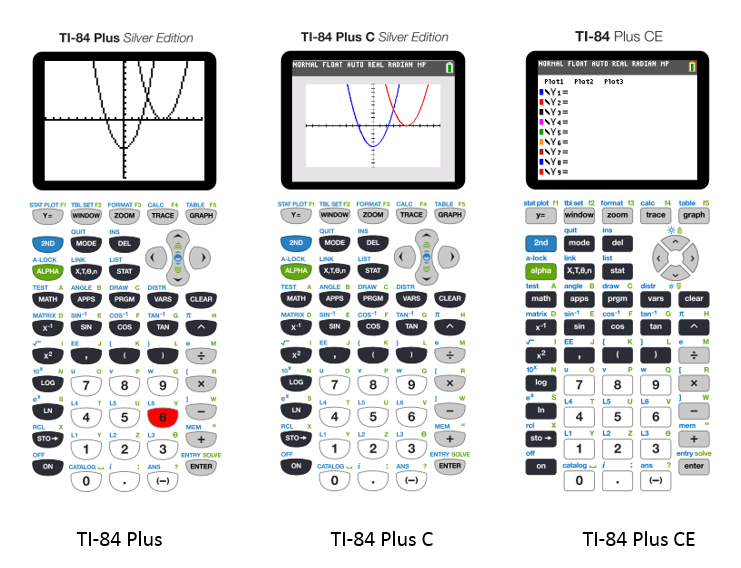 The calculator shows up well on the screen, with choices of using a light, dark or having just an outline for the calculator body style.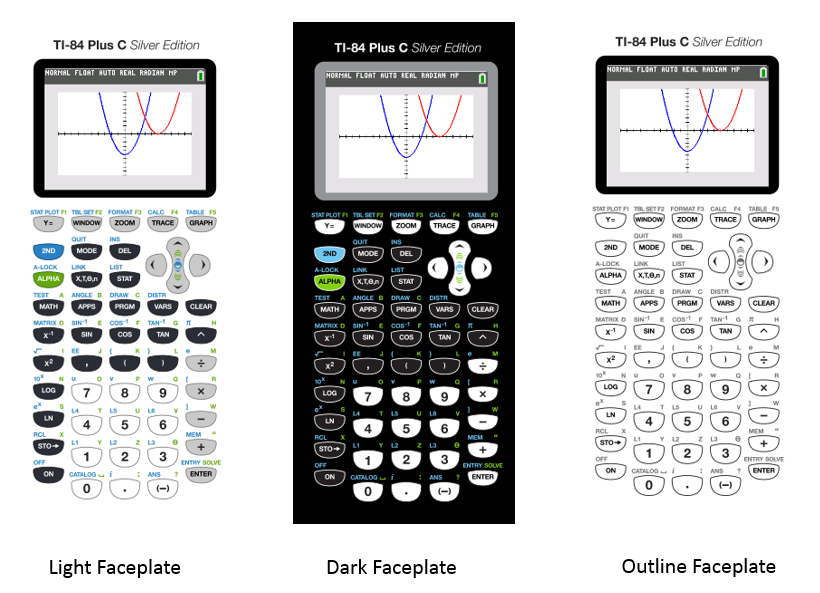 I have always liked the fact that the emulator will allow the user to make the calculator screen larger.  This helps considerably when showing the students live during a class or taking screenshots of the output.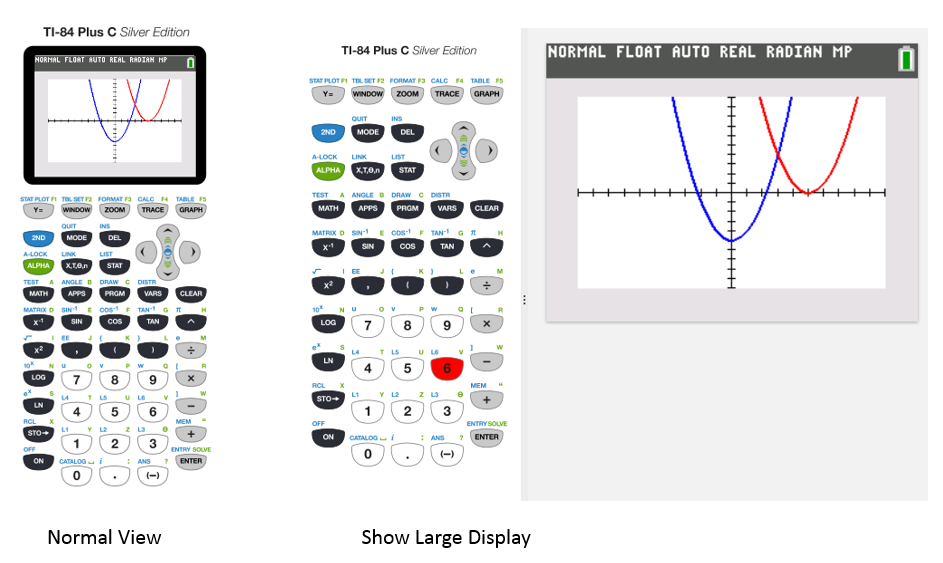 With the added benefit of color, it will help students see the difference more quickly when graphing more than one graph or plot at a time.   They have a free 90 day trial if you have not already tried out the new emulator, I would highly suggest it!
I plan on using the new emulator to create tutorials that include the graphing calculator for On Demand Curriculum.